WHAT IS SPAINVENTURE.COM?
To be genuine is "to preserve the natural or typical characteristics with absolute purity or authenticity". Experience can be defined as the "knowledge of something that is acquired by having done it, lived it or felt it", these two ideas that define spainventure.com.
It is very difficult to write about something that one created from his genesis, it is difficult to be totally objective and not get involved, explain without selling, strange, but it will not be for trying: We begin.
1.- PHILOSOPHY:
Our service philosophy ensures that all private tours are carefully designed down to the smallest detail. We create our itineraries with the objective of guaranteeing the complete satisfaction of the adventurous client: Selecting Adventures, Memorable Experiences and Accommodations with extreme distinction, choosing only the best local services.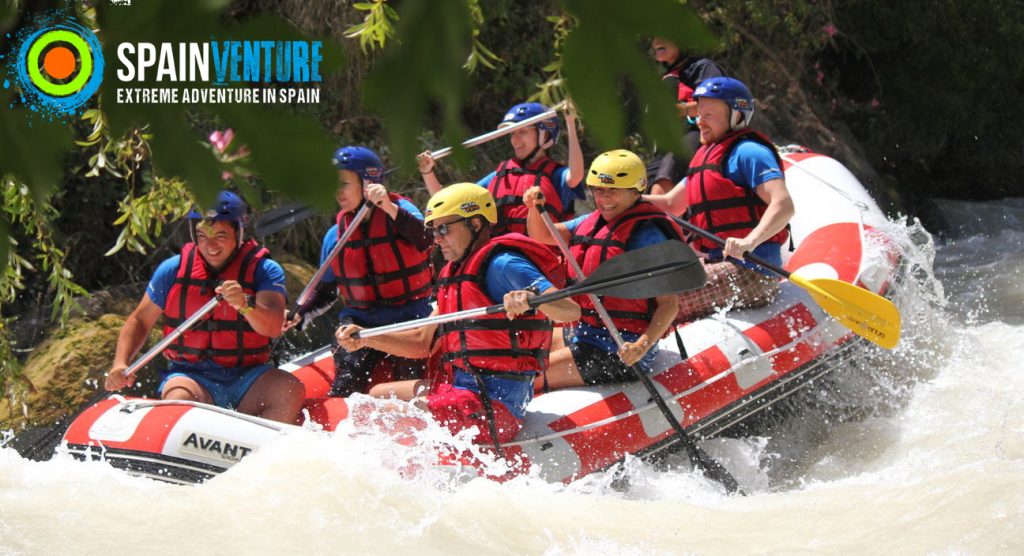 2.- LOCATION:
We select the essence of the best Adventures and Memorable Experiences in a highly qualified destination such as the Costa del Sol in Andalusia, where you will live unique experiences within your dream "Adventure Pack".
---
We´ll never leave behind our fundamental philosophy, taking care of everything down to the last detail.
---
3.- SERVICES:
Finding the Ideal Adventure Trip, including exclusive accommodation, transfers with a private driver, booking a memorable experience, dinner at an emblematic restaurant, enjoying all the adrenaline that Active Tourism offers, choosing the Andalusian Costa del Sol as a point starting for a family vacation, attending a unique and exclusive event, a Team Building… are just some of the services we offer and put in your hands to spend absolutely fantastic, memorable and unforgettable moments.
4.- PERSONALIZED ATTENTION:
In our search for unique experiences, we select attractive itineraries and design group, family and company trips, including a specialized guide/instructor in each adventure who will offer you the best service.
5.- CORPORATE TRAVELS:
If what you need is to prepare a Corporate Adventure to reward your team, we will take charge of the project. Thanks to our experience we will be able to open your eyes to the multiple ways to carry out your incentives with total success.
Our services put in your hands the opportunity to spend absolutely fantastic, memorable and unforgettable moments.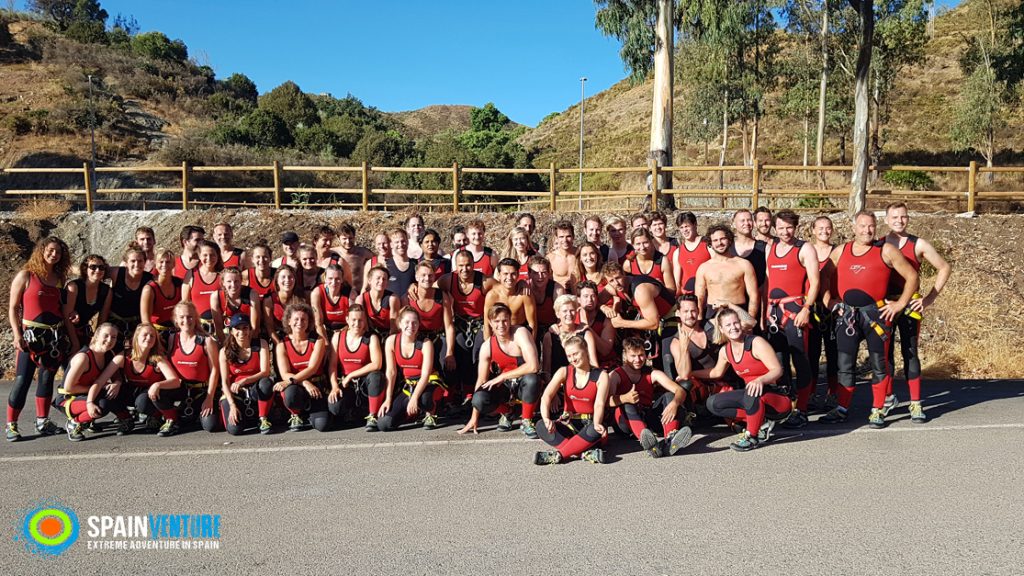 6.- PROMOTE PEOPLE:
When a corporate trip is organized at spainventure.com, we make combinations according to different criteria: Adventure Activities, in contact with the fantastic nature of Andalusia, combining it with the rich Traditional Tourism and Memorable Experiences, simply offering you an opportunity to disconnect and relax, so that Your team can focus on maximizing the qualities that stand out: Improvement of skills, team cohesion, in this way you will promote the most relevant aspect of your company "People".
---
"…our wish is that the client gets the best experience of Andalusia for having discovered it in a different way, having done it, lived it or felt it…".
---